Simulation techniques on the Commodore 64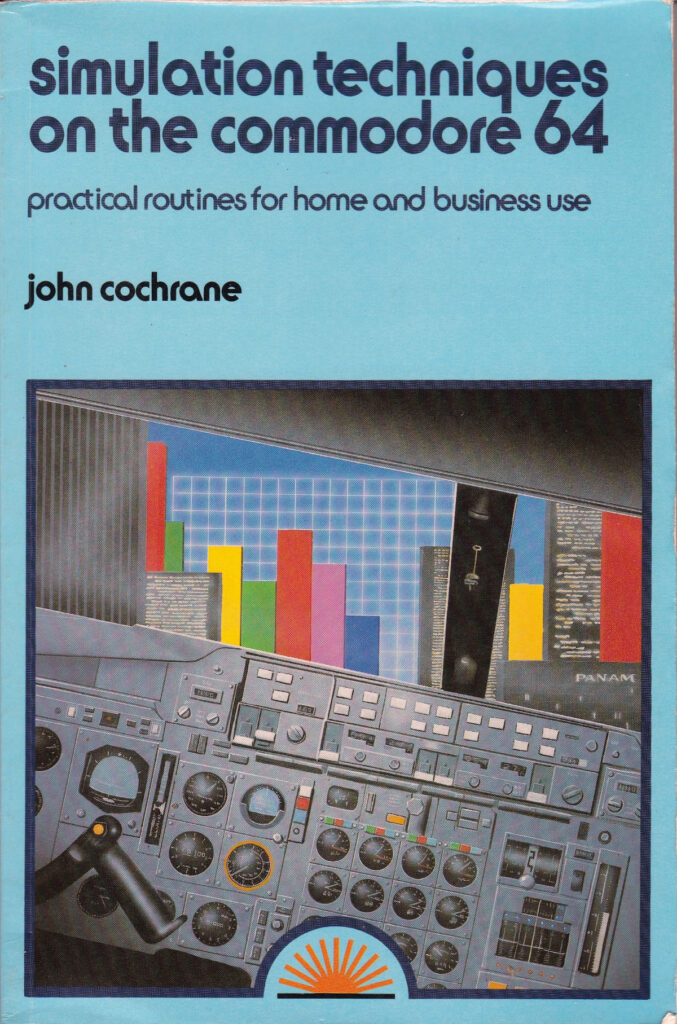 SUNSHINE – Autor John Cochrane
1. Auflage – Erscheinungsjahr 1984 – ISBN 0-946408-58-0
Here is a book written for people who know what they want from their Commodore 64 but do not know how to achieve it. John Cochrane has produced an eminently practical introduction tot he world of computer simulation, progressing from the basics to the development of powerful and useful techniques.
The beginnings of computer simulation are described and a down-to-earth explanation oft he various types of simulation and their use is given. Simple examples are used throughout the book to give the reader "hands on" experience and to develop a thorough understanding oft he principles employed.
The book will give you the ability to look at any problem and apply a method of analysis that allows you to develop your own simulations. Practical examples include keeping time, making music, predicting the weather and using a spreadsheet. Working from BASIC, the example show you how to make the most of your Commodore 64.